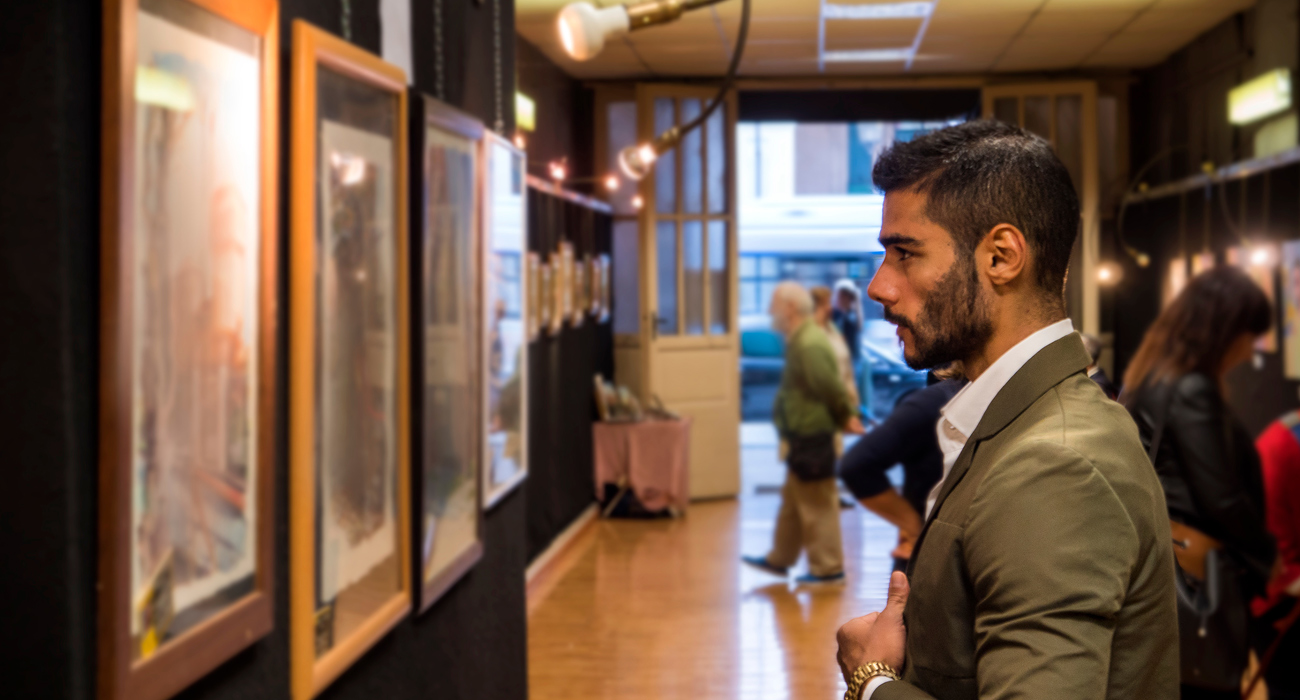 What's the best of the Prattville hotels near Montgomery Regional Airport for overall value? For proximity, which is the right selection of Prattville hotels near Montgomery Civic Center? And where do you recommend staying when looking for Prattville hotels near Maxwell Air Force Base? You guessed it: The answer to all of these questions and more is La Quinta Inn & Suites by Wyndham Prattville. Also nearby are Capitol Hill at Robert Trent Jones Golf Course, the Hank Williams Museum, the Rosa Parks Museum, the famed Montgomery Zoo and Lagoon Park too. We're the best place for excellence at a fair price.
Arts & Culture
Children Museum
Dexter Parsonage Museum
The F. Scott and Zelda Fitzgerald Museum
Freedom Rides Museum
The Hank Williams Museum
The Prattville Creative Arts Center and Gallery
Rosa Parks Museum
Points of Interest
Alabama State University
Capitol Hill
Garrett Coliseum
Maxwell Air Force Base Gunter Annex
Maxwell Air Force Base
Montgomery Performing Arts Centre
RSA Tower
Outdoors & Recreation
Lagoon Park
Montgomery Zoo & Mann Wildlife Learning Museum
Capitol Hill Golf
Wilderness Park
Shopping
Sports & Entertainment
New ASU Stadium
Garrett Coliseum
Montgomery Performing Arts Center
Riverwalk Stadium
This website is owned and maintained by La Quinta Inn & Suites by Wyndham Prattville.
Hotel Website Design
and
Hotel Internet Marketing
by
Cyberwebhotels
Accessibility Statement
|
Privacy Policy